The introduction of logos in very visible and massive way to all kind of garments is known as Logomania. It had a great relevance last season, in which major brands recovered this trend that lived its big success specially during the 90's
This season, we bet again on Logomania and add new trimmings designs that will make you to rediscover this trend.

Logomania remains as a key trend. Showing the logotype has become essential for many brands that has decided to use it to capture the attention of their customers as a value-added strategy.

New generations have helped to revive this concept of brand visibility as something positive and differentiating by entering to markets and leaving behind the old idea that ostentation of the brand itself is considered clumsy or vulgar.

As
we have mentioned
, this trend has already showed promise last season and so, we announced it by adding three new items in our catalogue. We presented three different trimmings adaptable to various styles: the
sporty,
the elegant
lace
and the
most luxurious rhinestones
.

Considering its great success, this season, we incorporate two new models. The first, a
lace trimming
, applicable to smart collections looking to be part of this trend.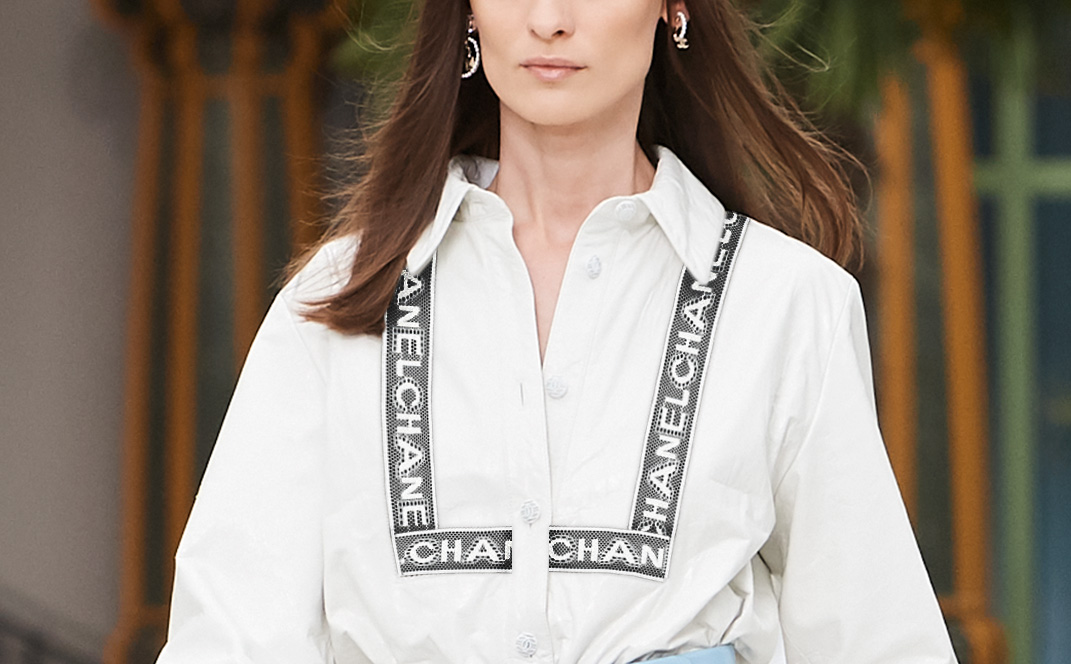 And the second, a more
sporty velvet trimming
that combines finesse and a sporty touch at the same time.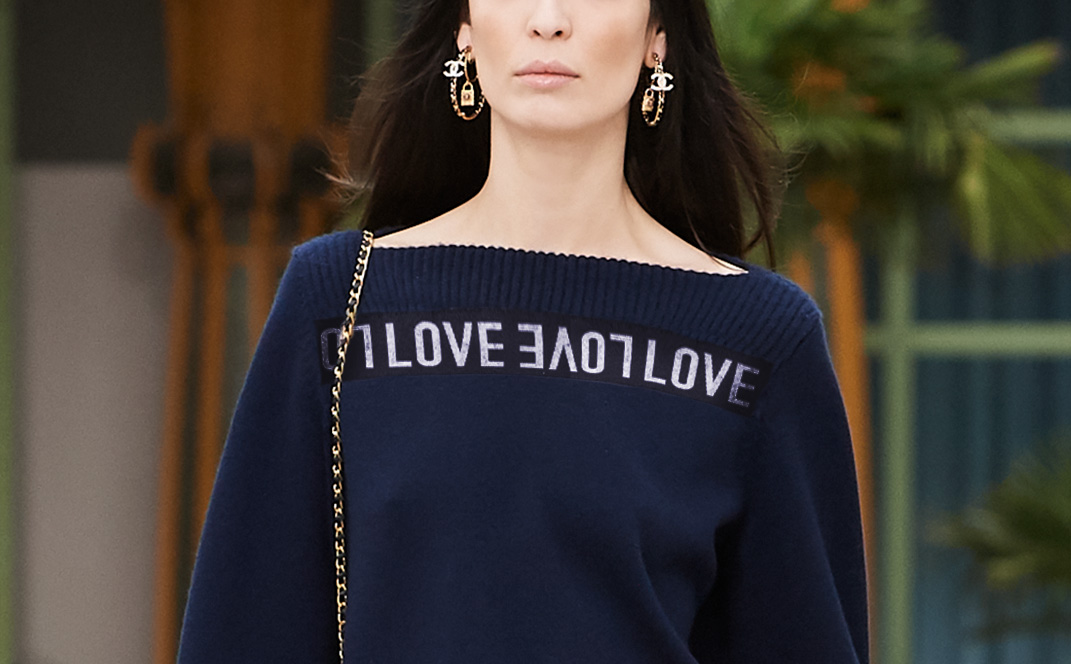 Like the great majority of our items, they can be customized with logo or text, size or color you like,
¡ask for your samples!