In this new blog post: the key articles of March. We hope you can be inspired to apply to your future collections.
- Make your clothing production easier with these ready to wear snap button tape: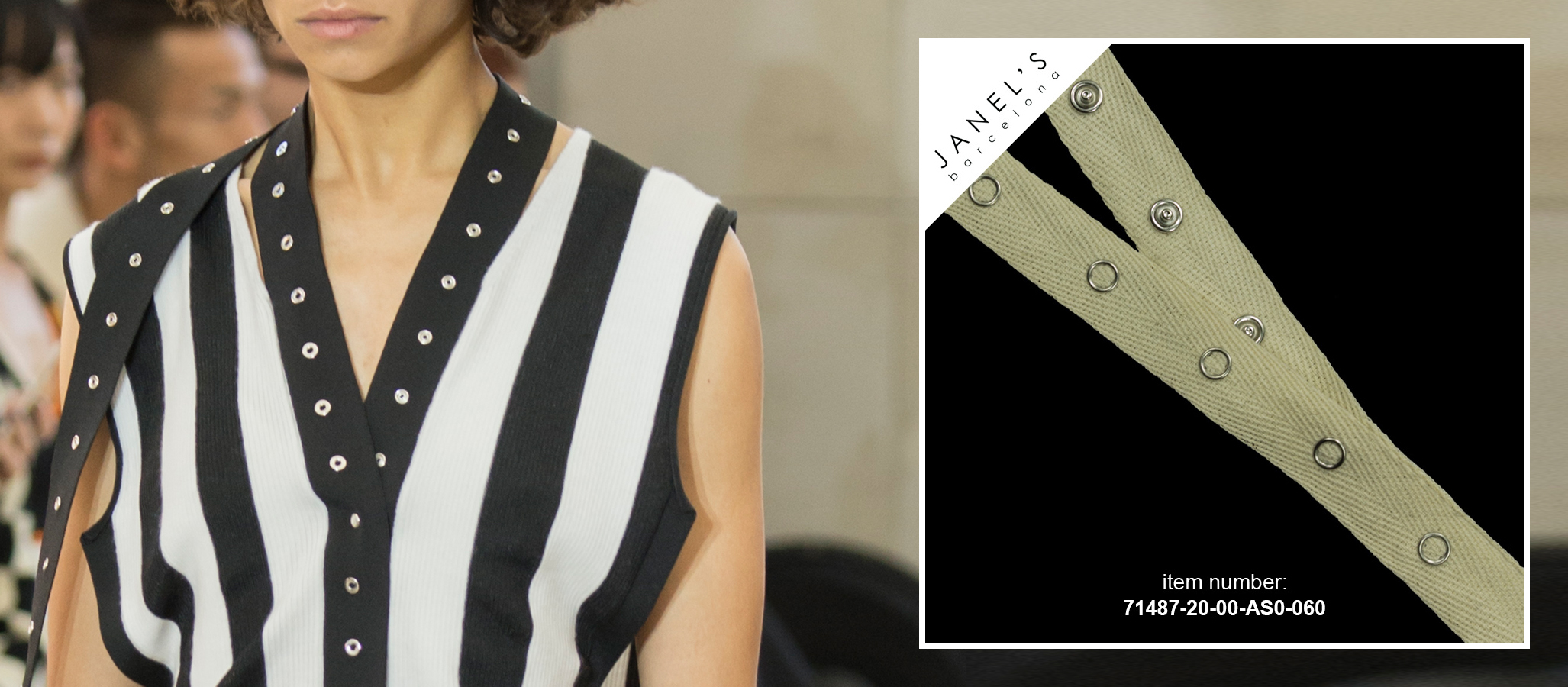 - Essential to decorate your clothes, loops have come to stay: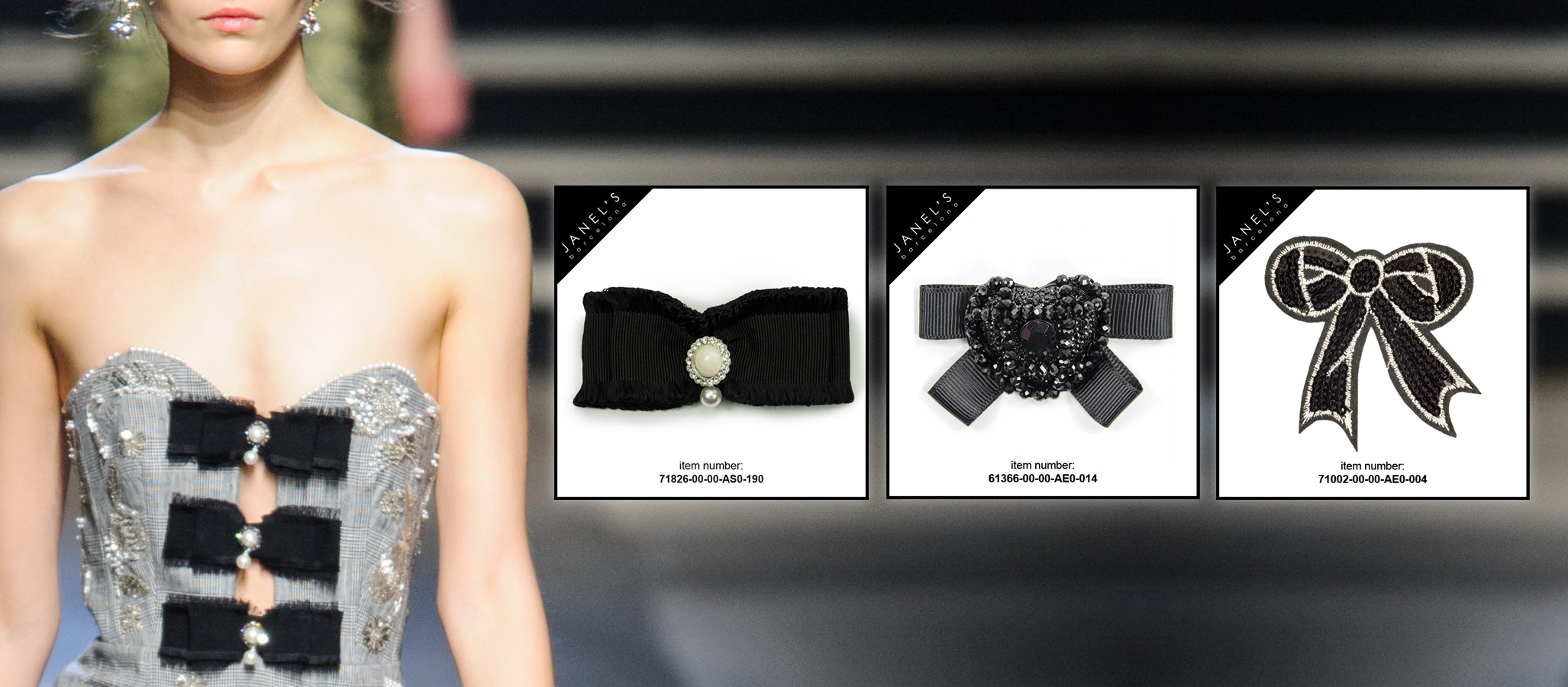 - Give a casual touch to elegance with our pearl fringe tapes: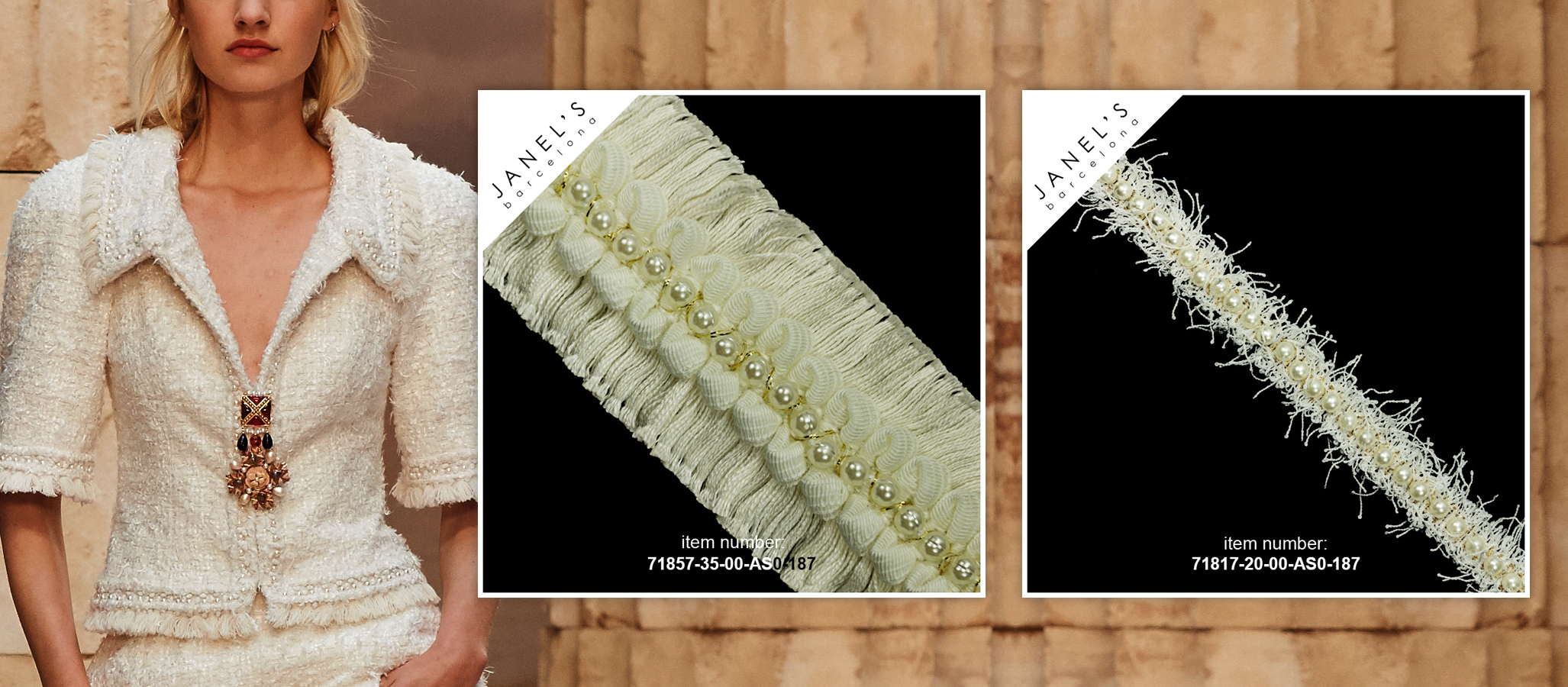 - Sporty style is everywhere. We find it in many accessories, even in frills: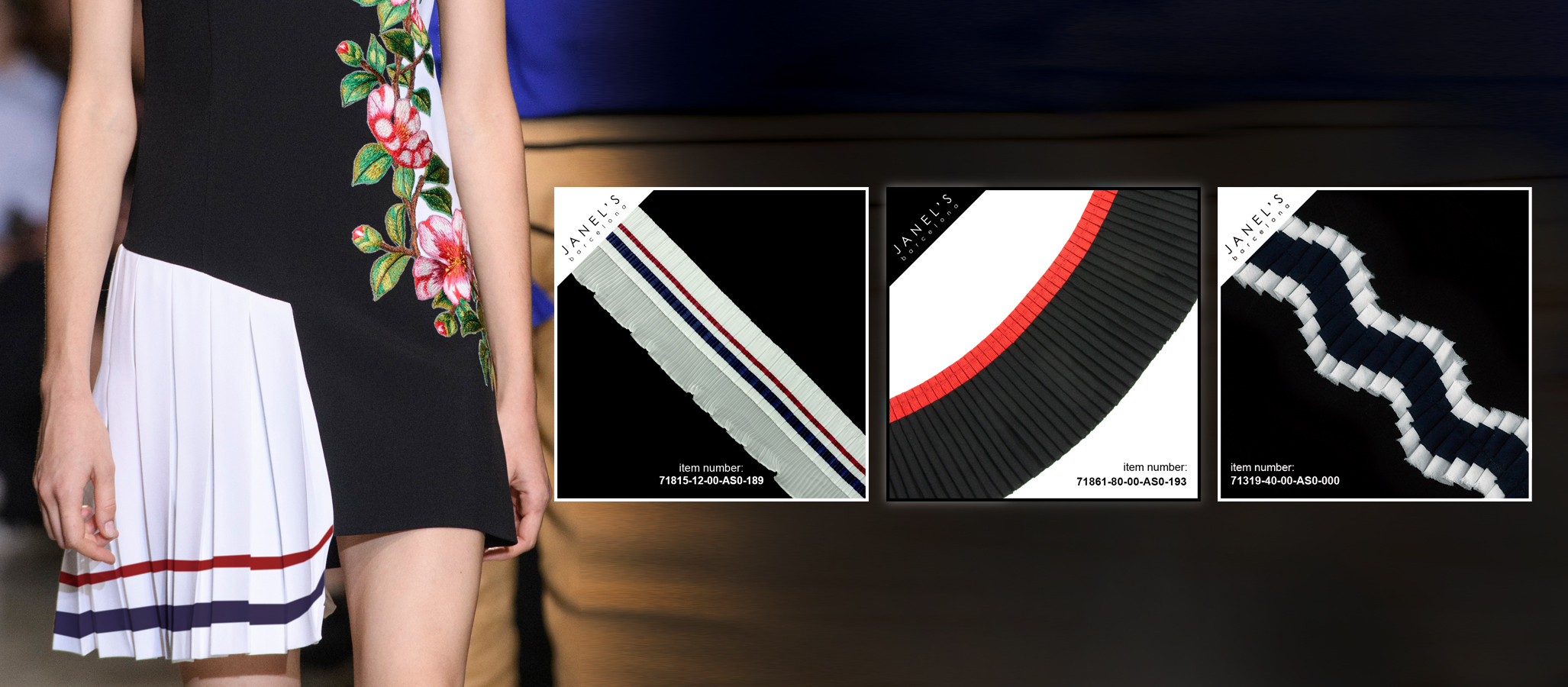 - The opulence of gold, now in our golden trims: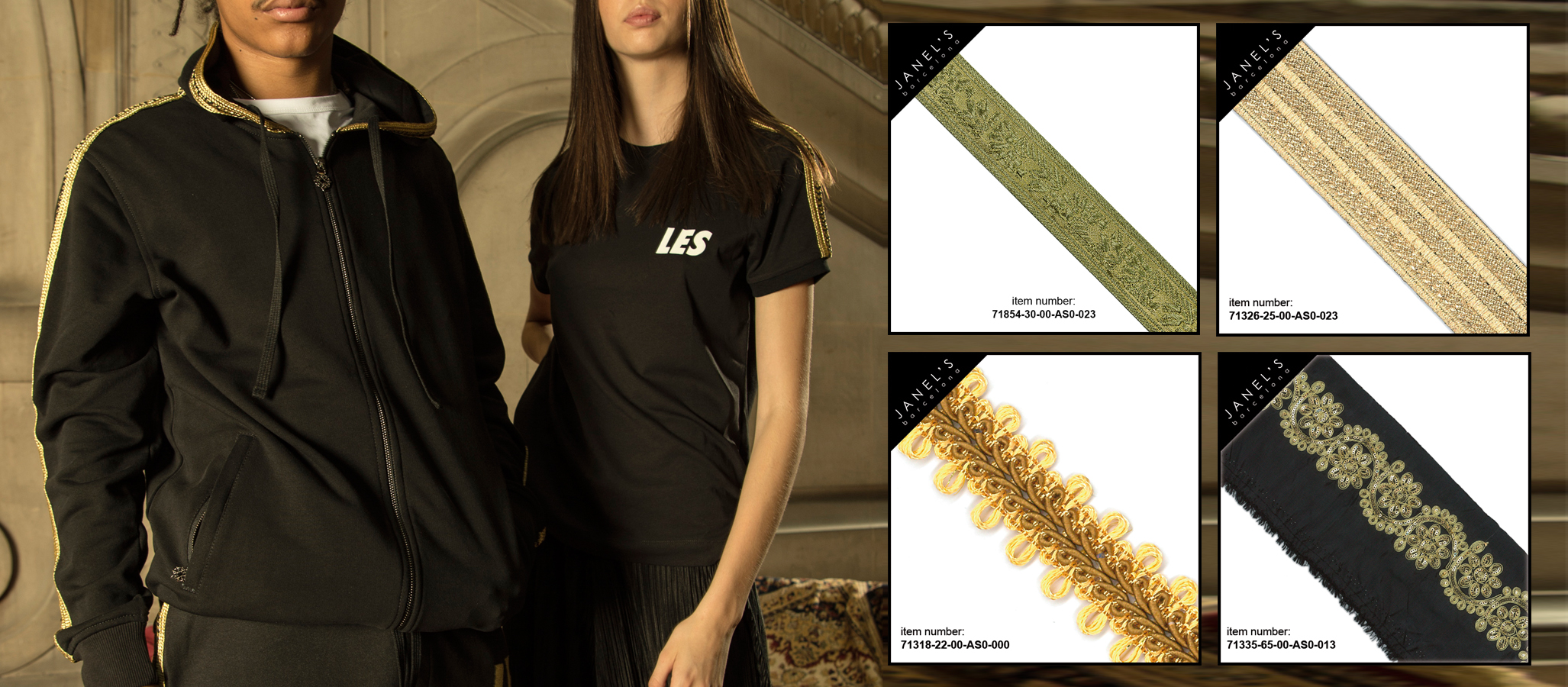 - Flower appliques are still à la mode, discover the latest models based on the newest trends: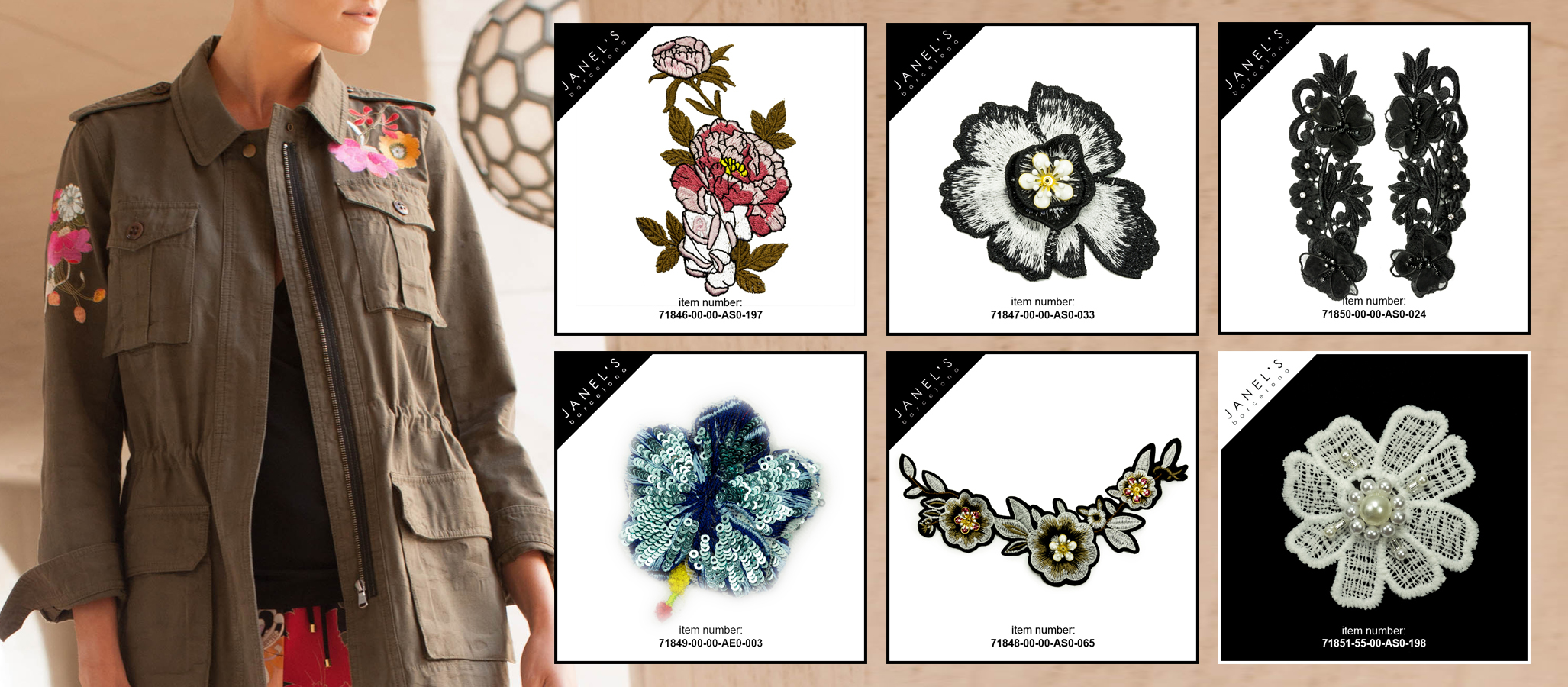 Discover all these models and many more in our catalog, so you can complete the designs of your collections.


Find it out and, ask for your samples!