We jump into 2019 with new looks!
Not only we present you the key accessories of the month but we also organize them according to the new looks, find them out!
Find it out!
THE TRAVELLER
Highlight the look of a free and bohemian soul combining textured surfaces like fringes, laces and leather.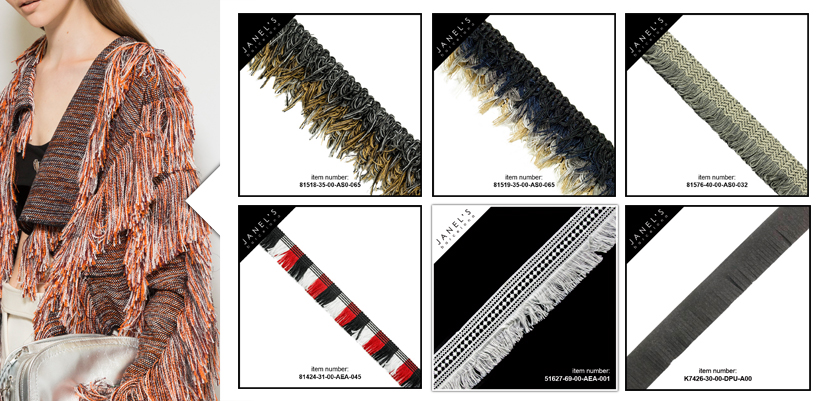 FUTURISTIC FETISHISM
Dark and subversive backgrounds take over garments through heavy metal accessories and super shiny trims.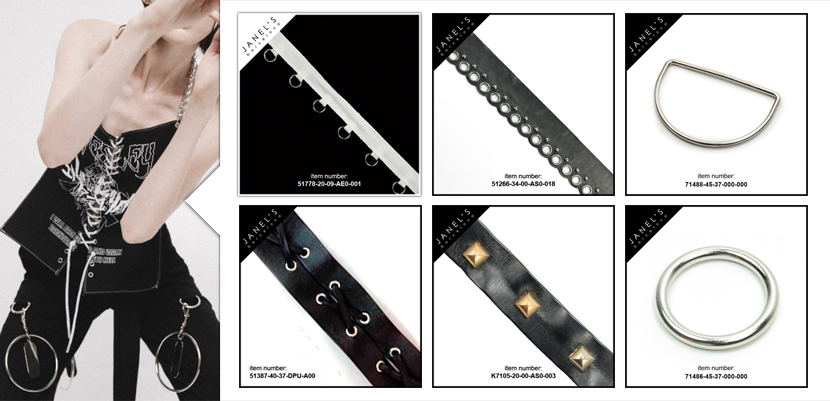 WILD LIFE
Animal motifs evolve and become abstract designs that creat kitsch looks inspired in the 80's.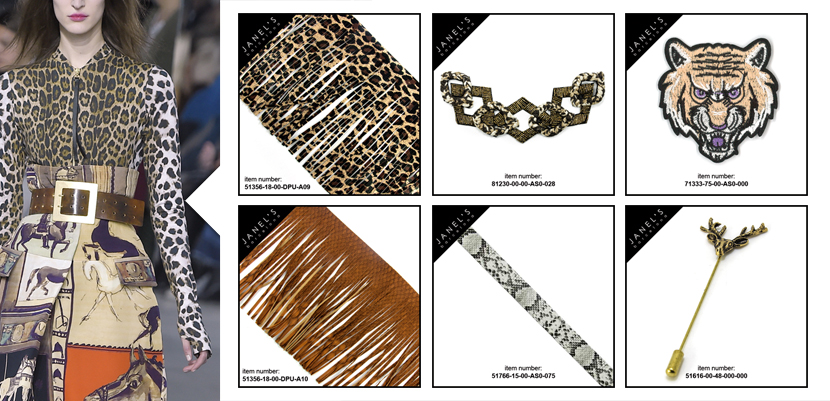 PLUSHY LUXURY
Materials that transmit luxury and quality like vevet and passementerie become trims, patches and even buttons to be applied onto the garments.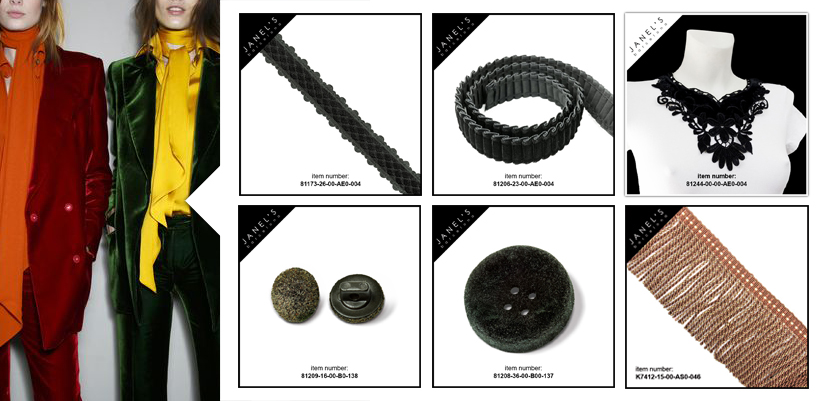 URBAN SURVIVOR
Style focused on a rough and shocking version expressed through large multifunctional accessories such as zippers, buckles and carabiners, offering a more versatile approach to street clothes.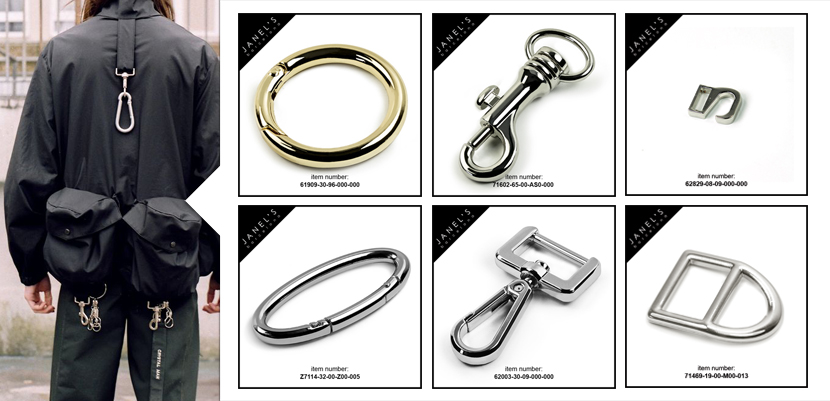 MUTANT NATURE
Nature becomes strange presenting unreal organic forms that intensify with color and mutated floral sets that overlap.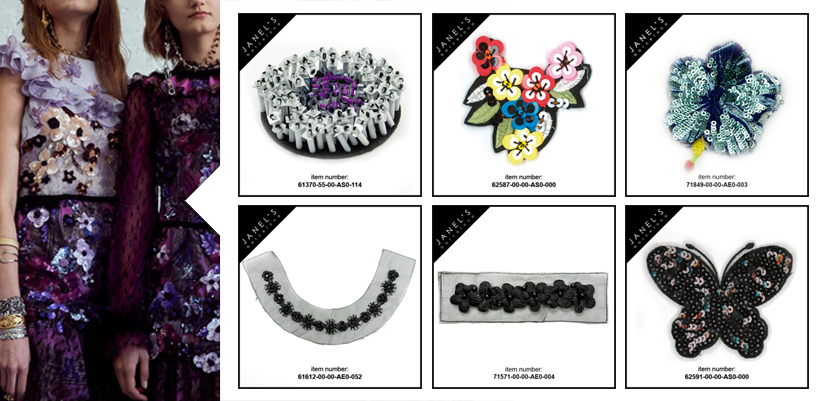 Discover all these articles and many more in our catalog, so you can complete the designs of your collections.
Find it out and,
ask for your samples
!