In this new blog post: the key articles of March. We hope you can be inspired to apply to your future collections.
- Laces are "the must" of this season. Check out our newest floral models!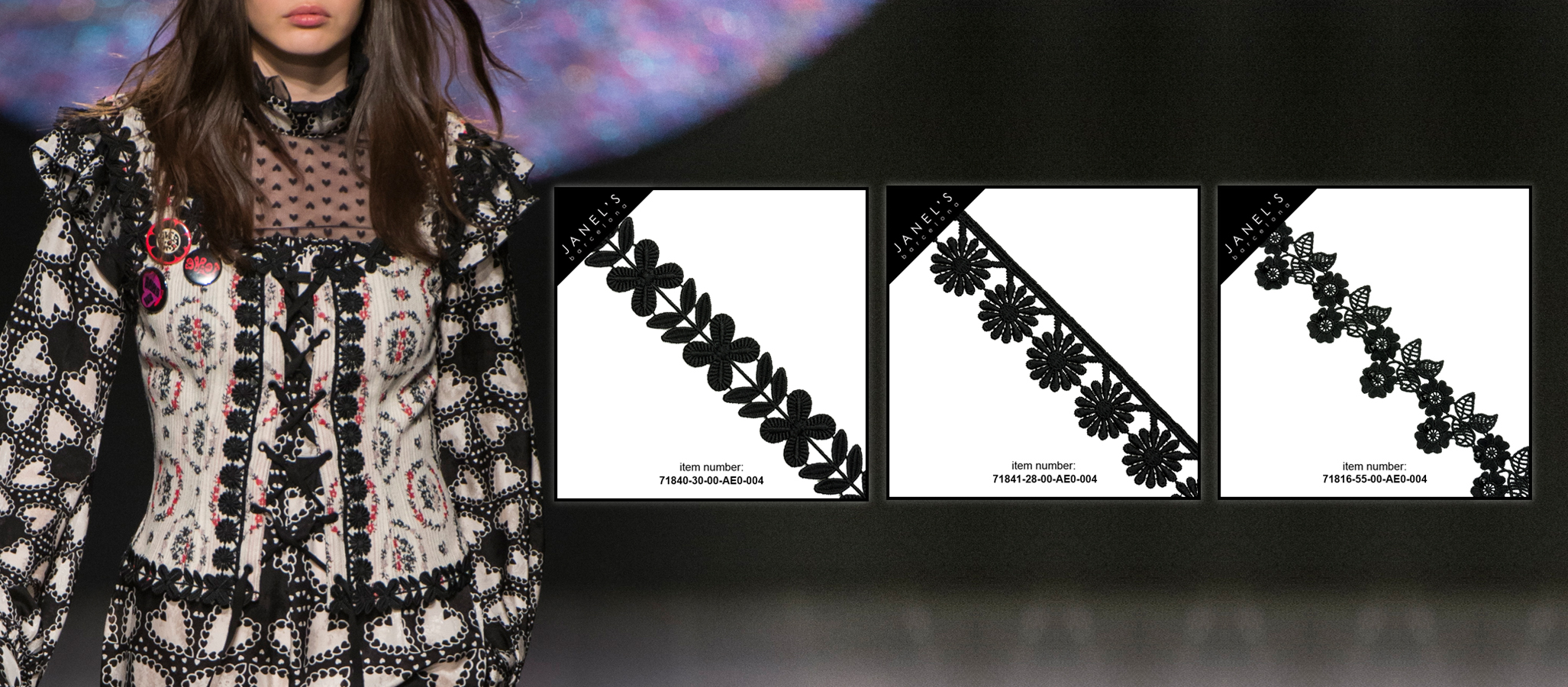 - New punk styles are razing catwalks with the elegant touch of reconverted piercings: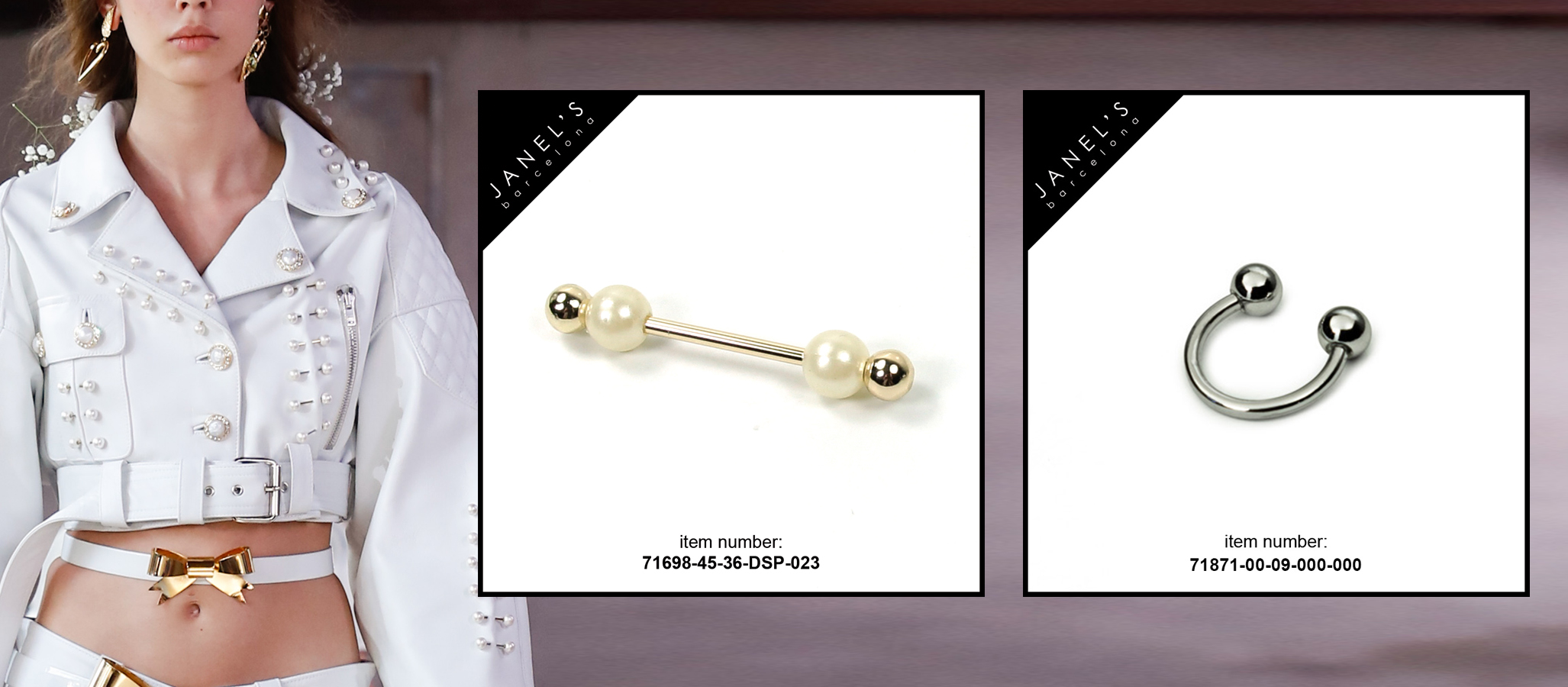 - Our snaps models make a difference and bring quality to closure. Discover them here!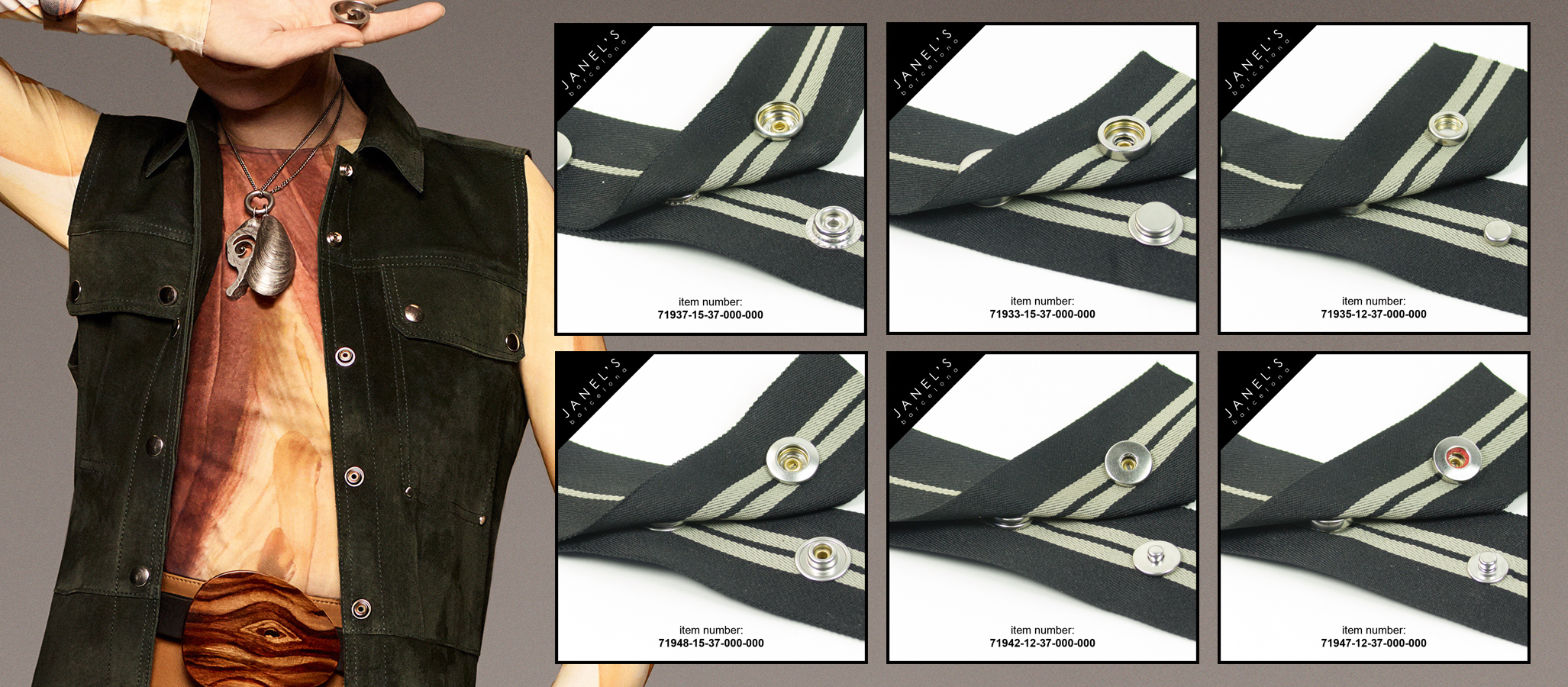 - Combine pearls with metallic studs to achieve an authentic 80's look: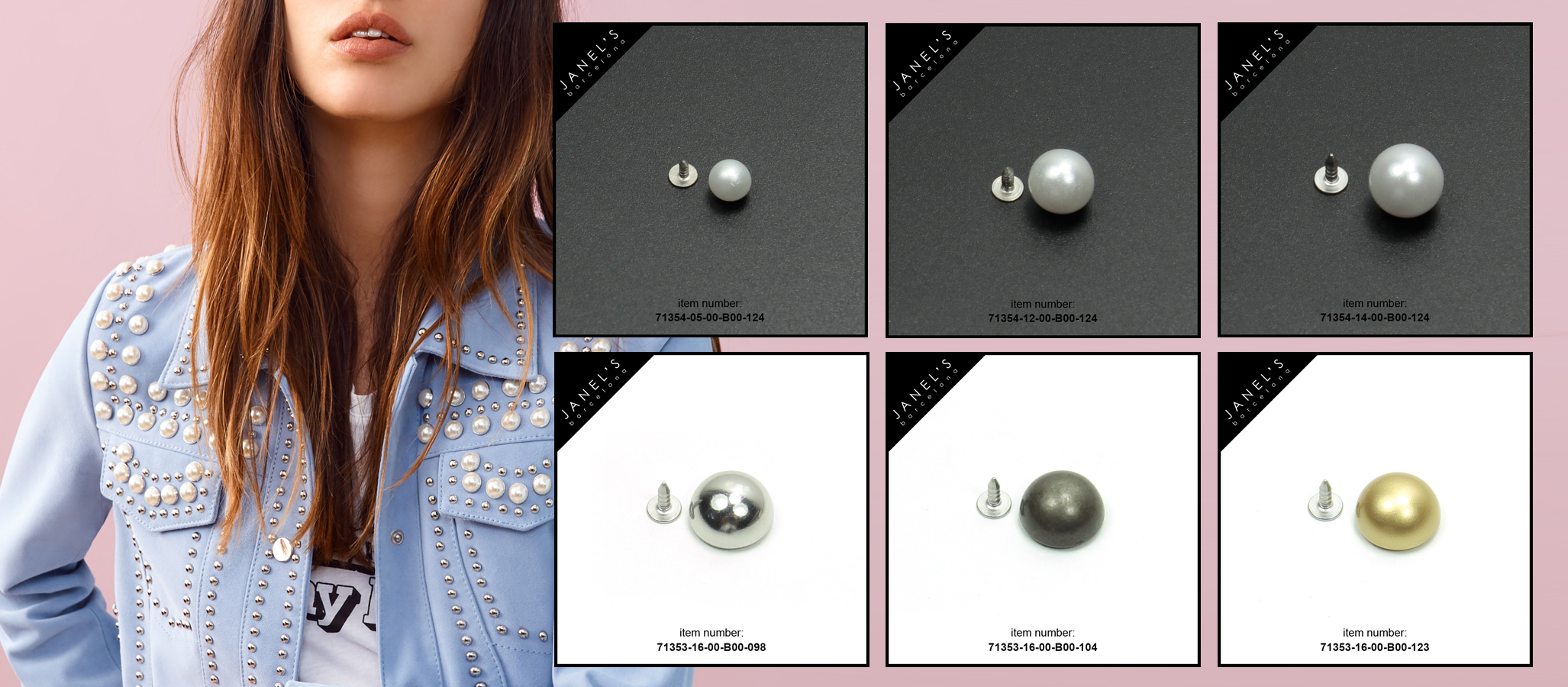 - Find out how sequins provide refined quality, brightness and color to any garment!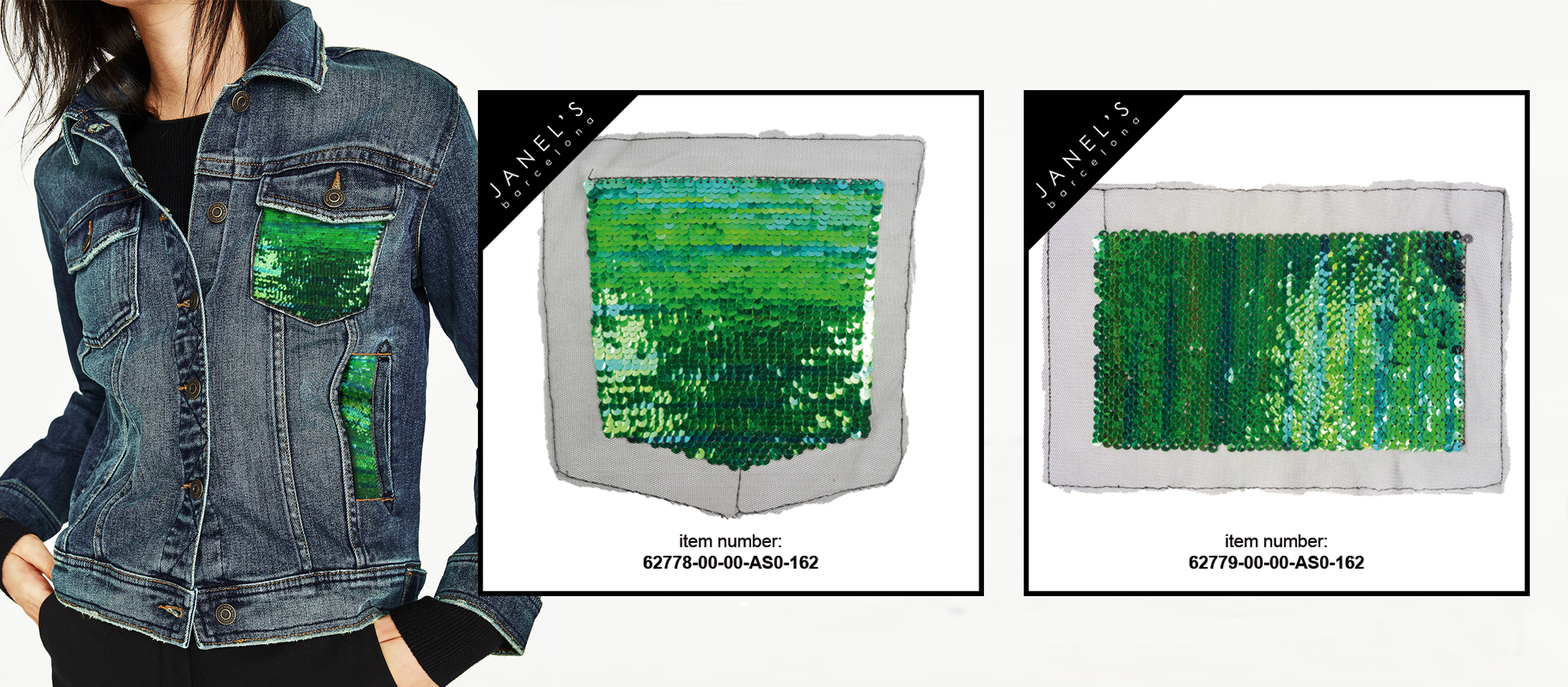 - Add the richness, volume and movement that bring our Bohemian style fringe:​​​​​​​​​​​​​​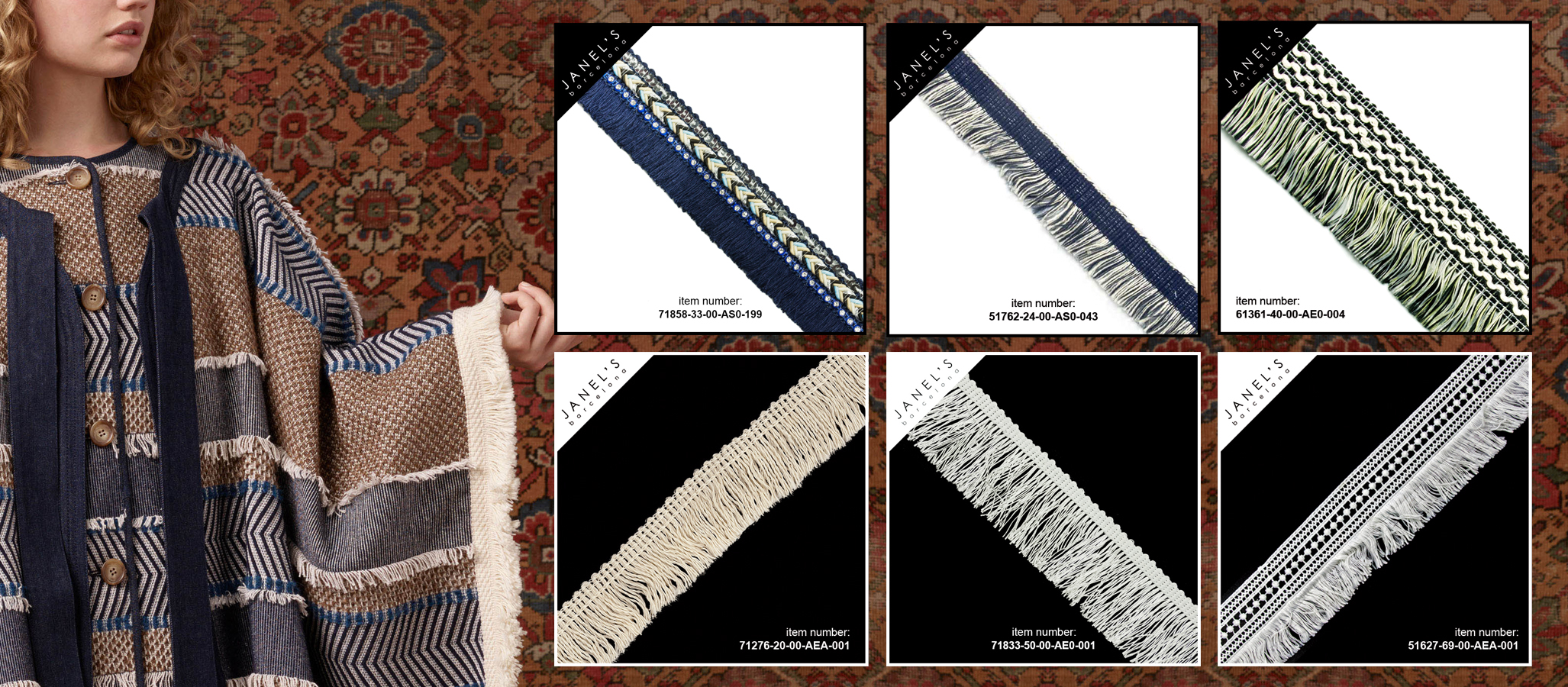 Discover all these models and many more in our catalog, so you can complete the designs of your collections.
Find it out and,
ask for your samples
!