In this new blog post: the key articles of February. We hope you can be inspired to apply to your future collections.
Add an sporty and elegant look to your clothes with these elastic and metalized bands: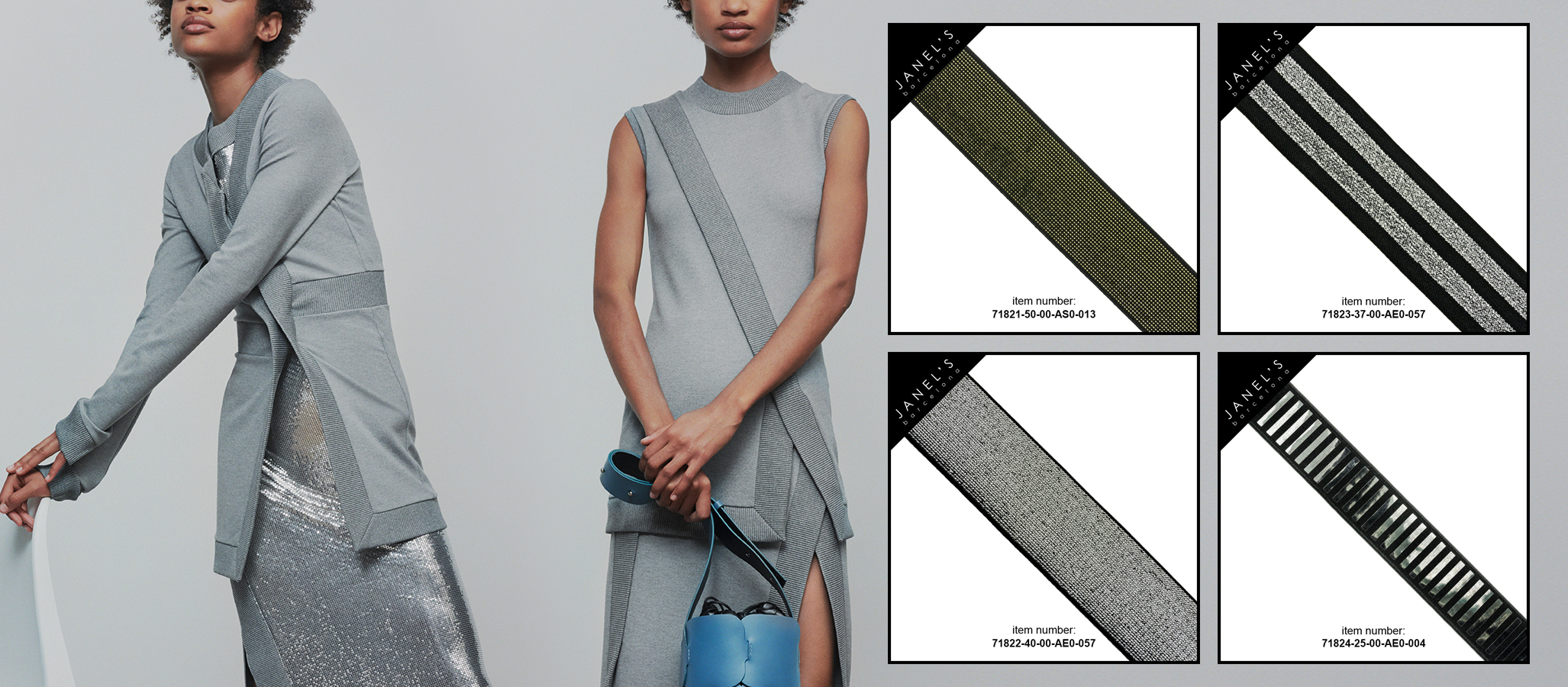 Sporty stripes are everywhere, even in our fringe trimmings: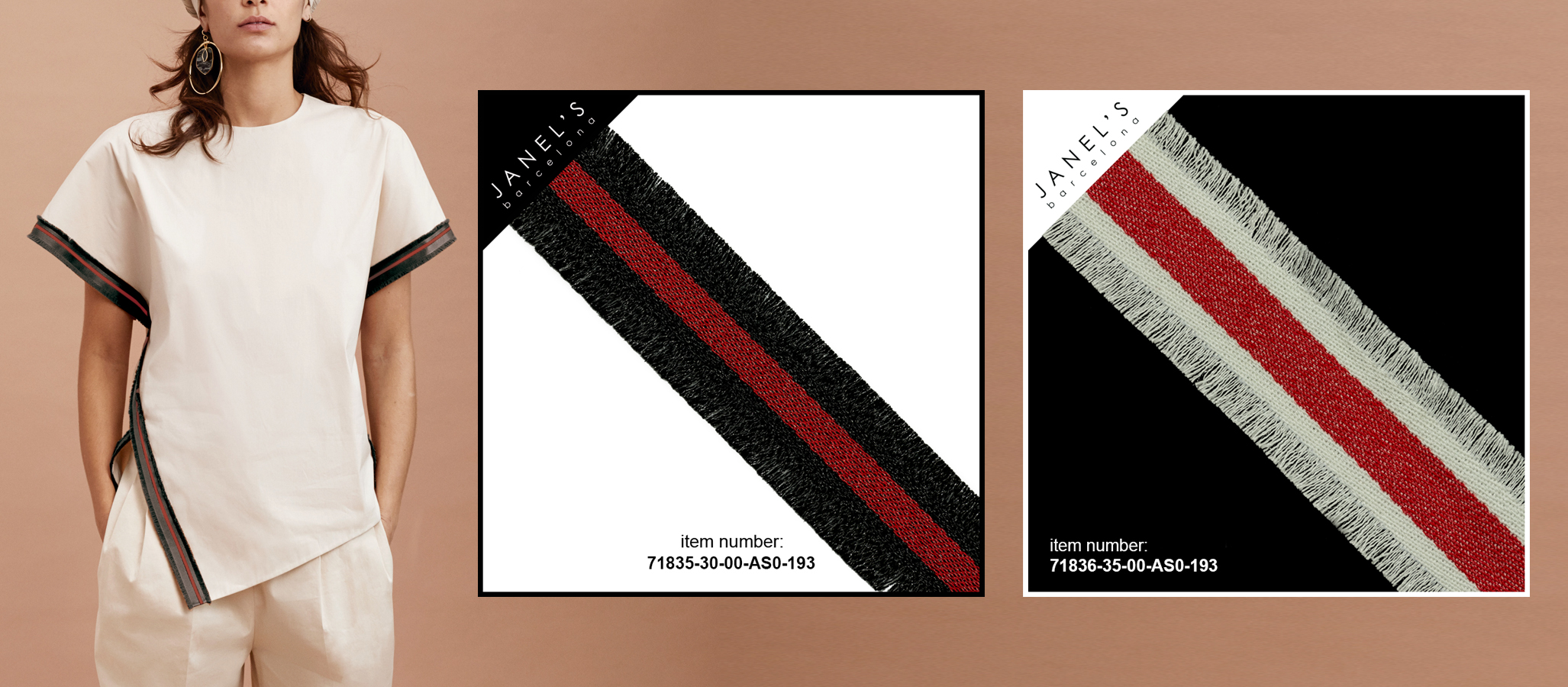 Join the opulent and glamorous spirit of the 80s matching your garments with these golden, silvery, diamond and pearl buttons: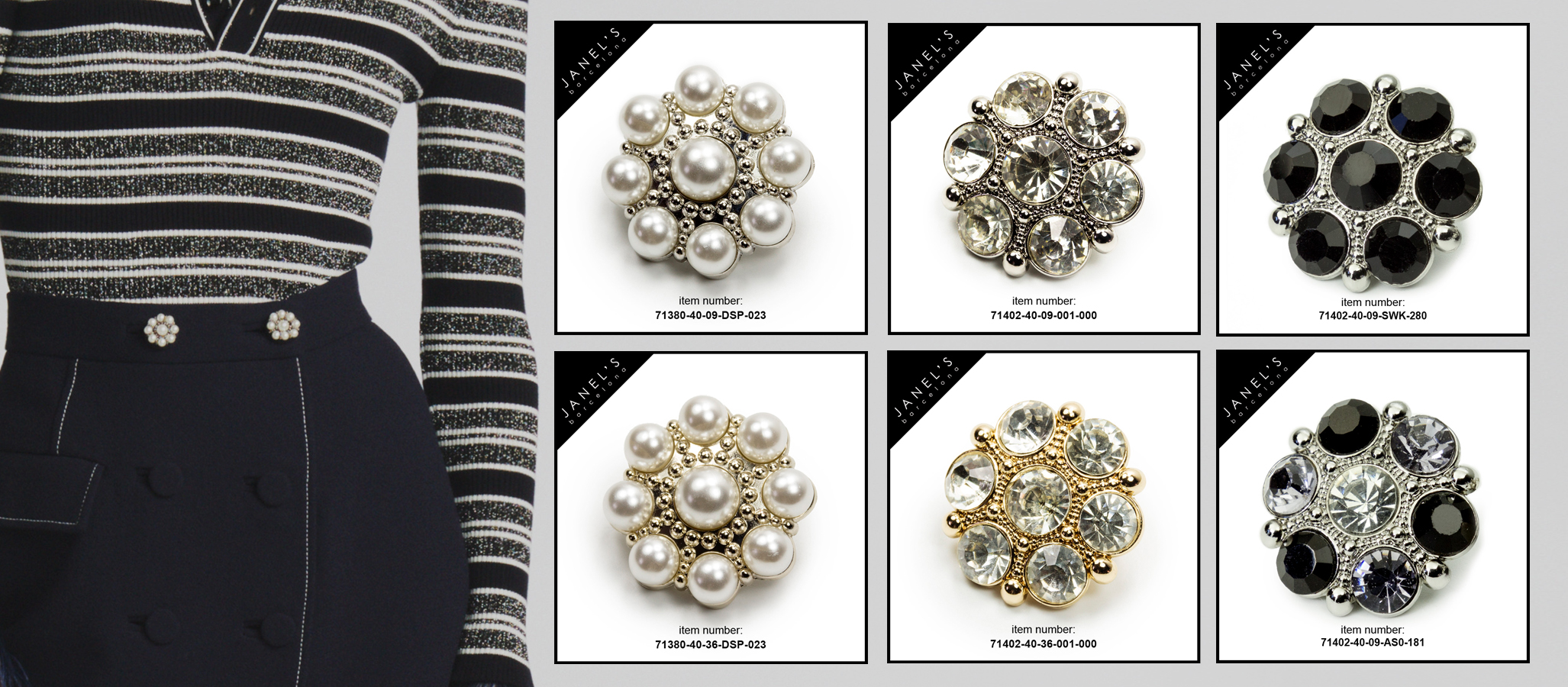 It has never been so easy to apply rhinestone to garments as with our hotfix beading trimmings: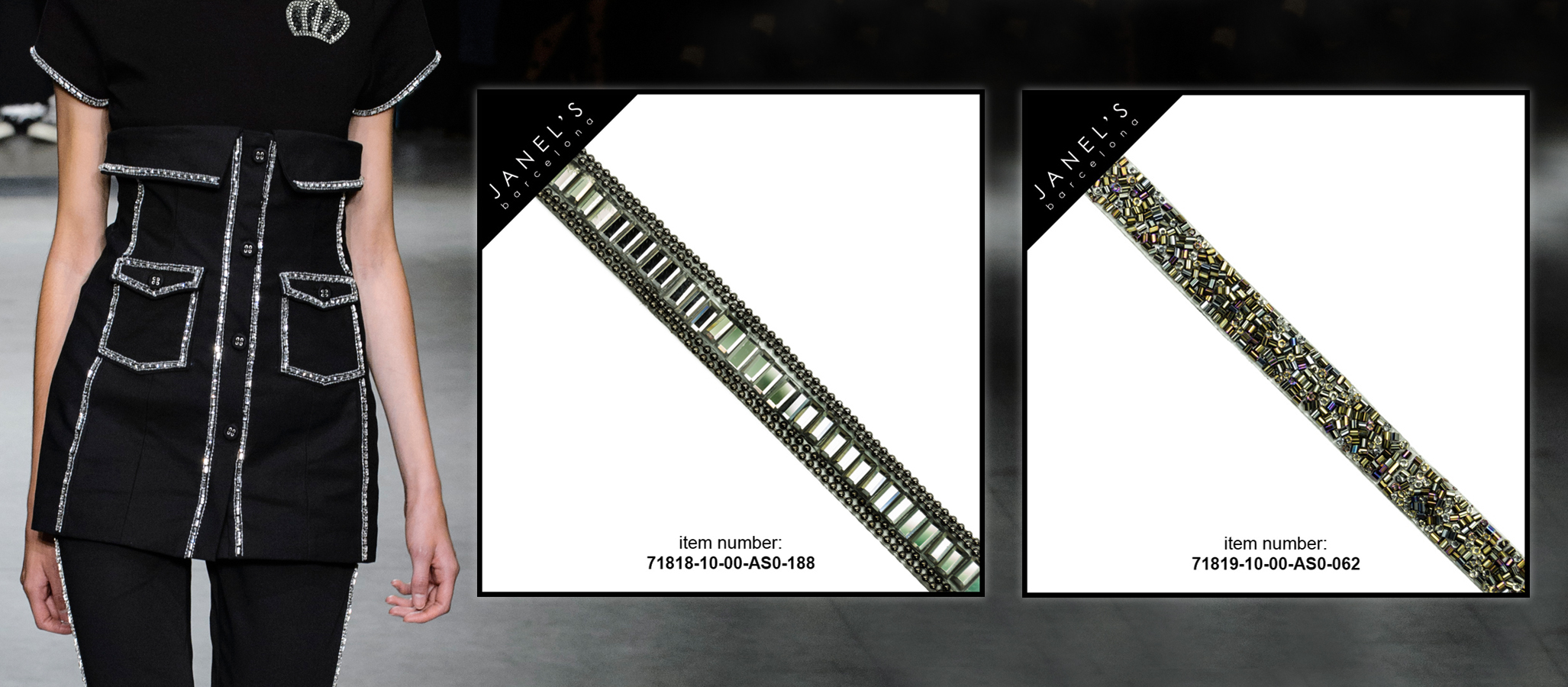 Bet on the wamth of fur trims in your winter garments: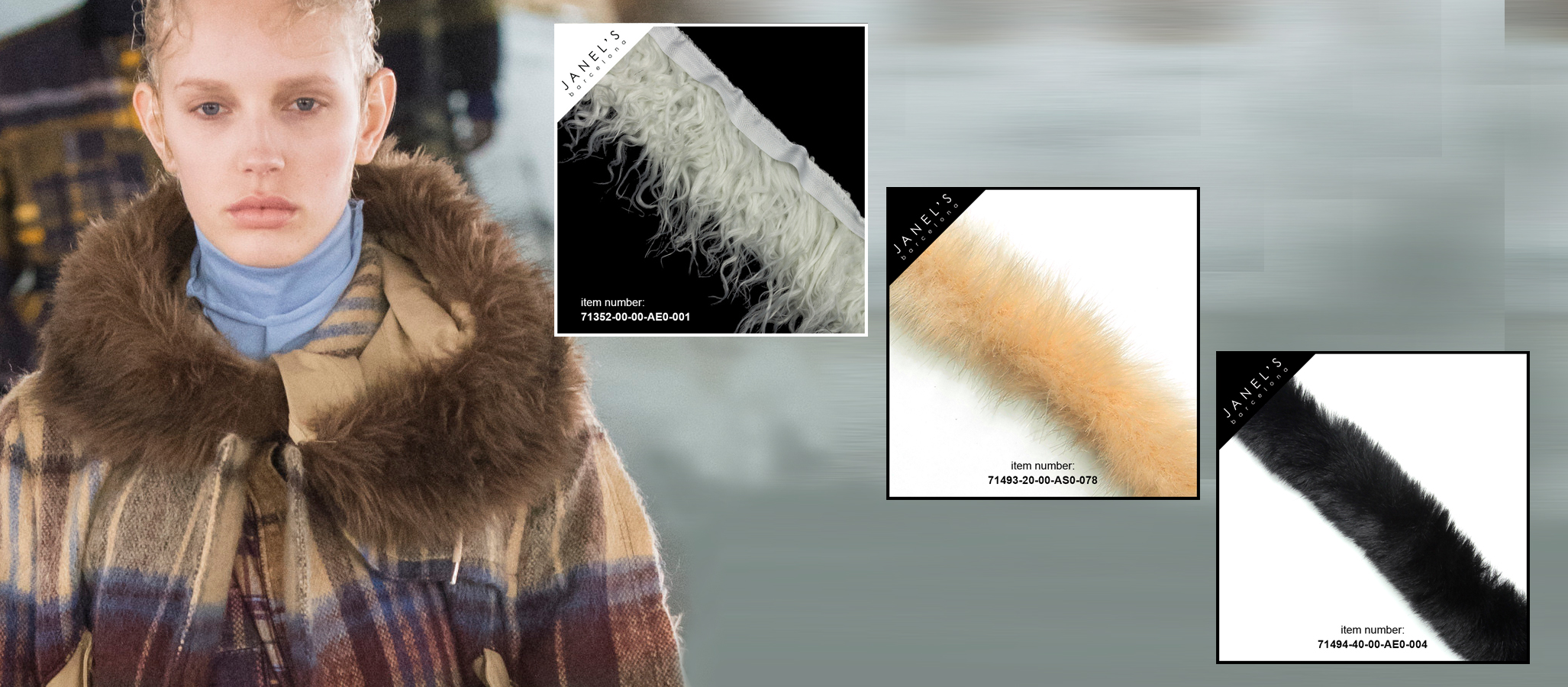 Complete your top trend floral clothes with our colorful high quality tape: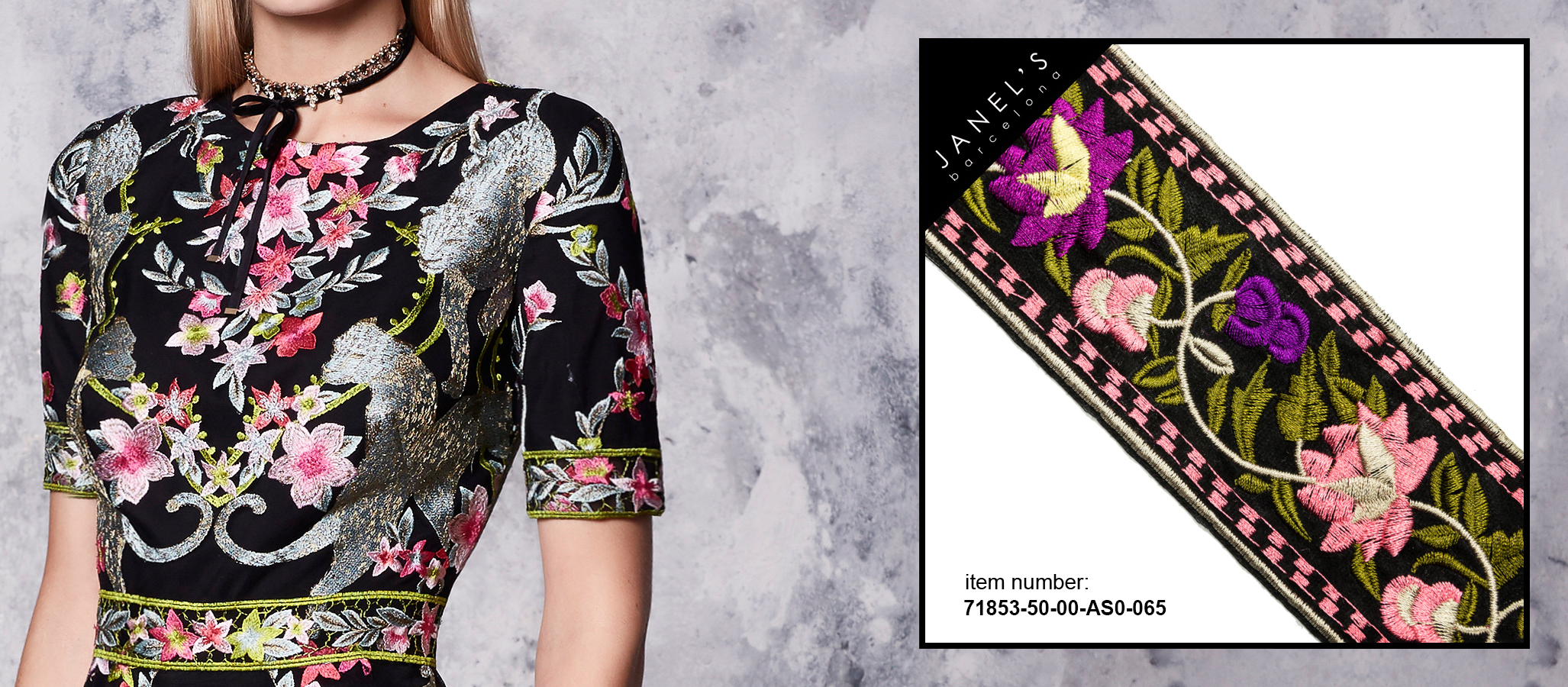 Discover all these models and many more in our catalog, so you can complete the designs of your collections.
Find it out and, ask for your samples!